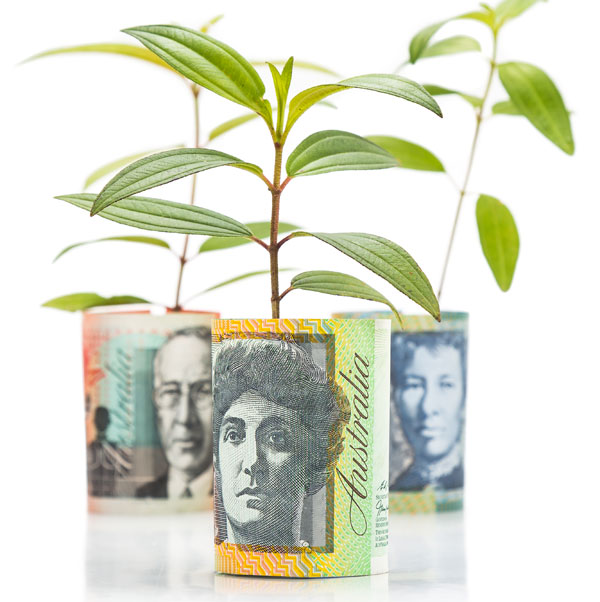 Ryanbuilt Granny Flats.
Like planting money trees in your own backyard.
Make up to $18,000 or more per year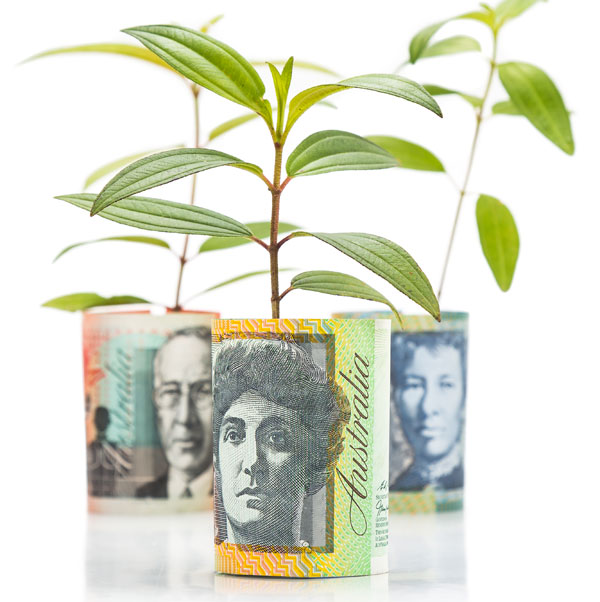 Ryanbuilt Granny Flats.
Like planting money trees in your own backyard.
Make up to $18,000 or more per year
RYANBUILT | Your local choice for granny Flats on the Mid North Coast
For more than 30 years, the team at Ryanbuilt have been building and renovating homes, the last 15 years on the Mid North Coast of NSW. As a locally owned and operated family business, we truly understand how the local property market. And have our finger on the pulse in terms of knowing what Mid North Coast residents are looking for in terms of the practicalities of blissful coastal living.
We've extended our expert building services into the granny flat area after seeing the massive potential earnings and security it provides for our clients. In collaboration with leading local architects, designers and suppliers we have put together some amazing offers to start you on your financial freedom journey.
We're there for you from start to finish creating a hassle free and seamless granny flat addition. From Port Macquarie to Coffs Harbour and everywhere in between, because we build on site, we're with you all the way.
As we say " It's Not Just Built, It's Ryan Built".
Check out some of our granny flat designs
Our previous clients know that experience counts...
We engaged Mick and his team to do some major renovations, including adding a second storey, to our place in Scotts Head. He did an amazing job - delivering the project on time and with fantastic finishes. He was always thinking through the best way of doing things and providing us with multiple options. He was a pleasure to work with. We couldn't recommend him more highly.
David
I was fortunate enough to have Mick Ryan carry out a significant renovation and extension to our beach house at Hat Head. His eye for detail and quality of work was exceptional, at every opportunity Mick would be looking for better and more efficient ways to complete the works and save us money. He was one of most professional builders I've dealt with, I wouldn't hesitate to recommend Ryan Built for your next new build or renovation.
Quentin Howell
Ryanbuilt made it simple to build our "dream home" We finally had the ideal location secured, and the perfect house plan to suit our needs. The service that you provided was second to none. We really appreciated your honesty and efficiency throughout our building process…" Ryanbuilt staff and contractors were always professional and courteous and obviously take pride in their work. Their attention to detail is very high, ensuring the finished product is of excellent quality. We are so happy with the result and have absolutely no hesitation in recommending Ryanbuilt to anyone looking to renovate or build."
Graham & Karen
Servicing the Mid North Coast
From Port Macquarie to Coffs Harbour NSW, Ryanbuilt has your granny flat needs sorted.